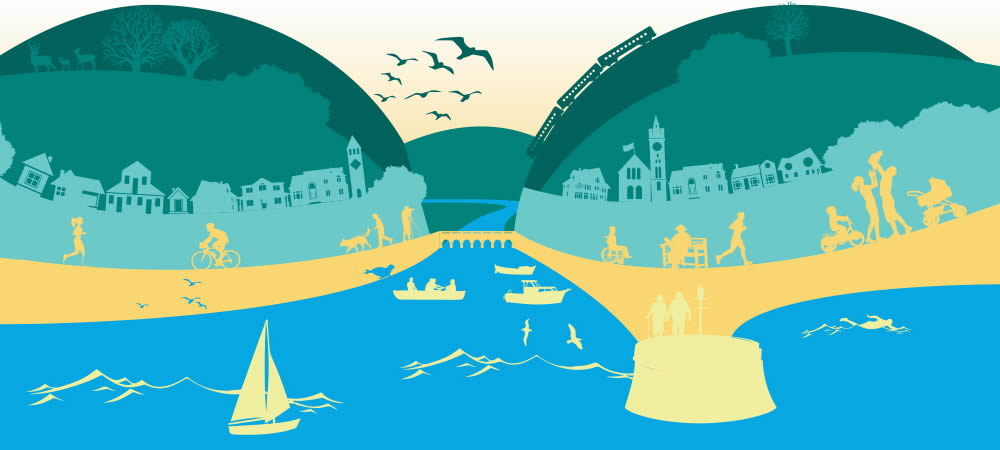 Looe Neighbourhood Plan
UNDER 18 QUESTIONNAIRE

Giving young people in Looe a voice in drawing up the Neighbourhood Plan



The Looe Neighbourhood Plan is being prepared by Looe Town Council. It is a new type of plan which is being made under the Localism Act 2011 that gives everyone the democratic right to be involved in drawing up a plan for the area in which they live.

Many of you will be the new adults of Looe who will be living and working in the town when the plan comes to fruition in 2030 and therefore it is important that you are part of the planning process. Please fill in the questionnaire on-line - it won't take long. As to personal details, all we need to know is your age, gender, and location, this cannot be traced back to you as it is anonymous. You can follow Looe Neighbourhood Plan on Facebook and Twitter.





THIS SURVEY HAS NOW CLOSED




Note: In accordance with the Data Protection Act 1998 the details you give are anonymous, will only be used for research purposes, and will not be passed on to any third parties or used for marketing purposes in accordance with the Data Protection Act 1998.

All information supplied will be held by Looe Town Council and will remain secure and confidential. If you wish to be kept informed about the plan, please supply an email or postal address to the Town Council and we will ensure you are notified at key stages.